Unleash your team's potential
Revolutionise your recruitment, staffing, and customer relationship management with RecMan's cutting-edge solutions. By minimising repetitive tasks and streamlining workforce management, RecMan lets you focus on growing your business. Book your demo today and experience why more than 9000 users choose RecMan.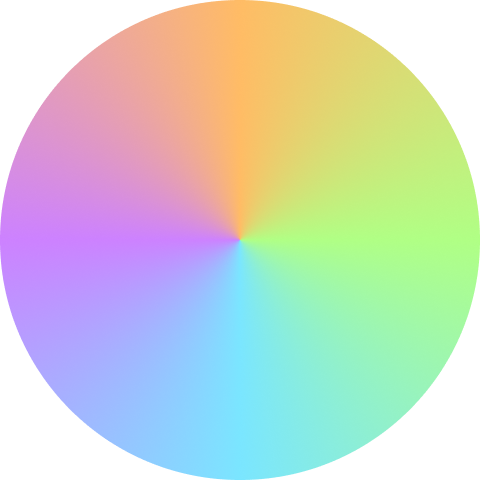 Trusted by leading companies in the industry
Solutions
Staffing Suite (ERP)
Staffing just went full stack. Connect your client with the resources they need to get the job done. Get full control over logged hours, agreements and much more. Explore staffing solutions.
Applicant Tracking System (ATS)
Create a positive candidate experience while streamlining your hiring process. RecMan ATS makes acquiring top candidates easier than ever. Explore ATS solutions.
Recruiter Suite
One system to rule them all. The Recruiter Suite integrates your entire workflow into a single system. RecMan keeps everything organised, from applications to invoices. Explore recruitment solutions.
Consultant Suite
The Consultant Suite consolidates your entire workflow, making optimisation of client interaction easier than before. Spend less time on administration and more on making an impact for your clients. Explore consultant solutions.
Customer Relationship Management (CRM)
RecMan CRM is the tool of choice for thousands of sales representatives across the Nordics. It provides integration with the most popular applications, all gather all your work in one place. Explore CRM solutions.
Custom solution
RecMan's cutting-edge solutions can be tailored to fit your needs. Mix and match different solutions and features, or get something completely unique. RecMan can be adapted to fit your organisation.
Integrations
RecMan provides integration with 200+ of the most frequently used applications, allowing you to gather all of your work in one place. Learn more about integrations.
Security & GDPR
RecMan's infrastructure is GDPR compliant and secured by industry-leading authentication services. So you can be sure your data is safe and encrypted. We are ISO 27001 certified. Learn more about Security
Plug-in solutions
Business Intelligence
Enable data-driven decision making.
RecMan BI collects all your data in one secure place, ready for analysis and visualisation. Learn more about RecMan BI.
Get started
Fill in your contact information below. A RecMan representative will get back to you shortly to set up your personal demo.